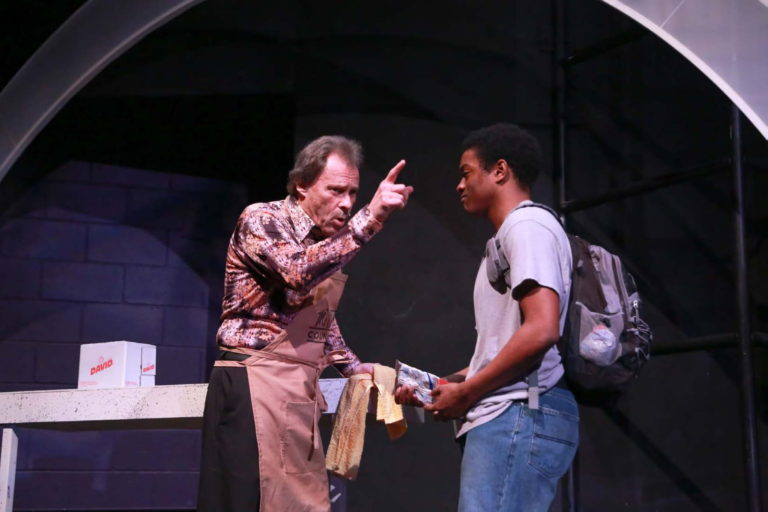 Nashville Children's Theatre
Directed by Jon Royal
Role(s): Principal Marshall & Mr. Charles

"Trouble is, you can't run away from yourself."
Castle Crenshaw, a.k.a. Ghost, has been running his entire life, but for all the wrong reasons. Then one day he meets Coach, an Olympic medalist who sees his unique raw talent. Can Ghost achieve the speed he needs for success, or will his past finally catch up to him? A world premiere play based on the novel by Jason Reynolds and adapted by Idris Goodwin especially for Nashville Children's Theatre.
"Cameron Mitchell (Sunny/Brandon), Chip Arnold (Mr. Charles/Principal Marshall), Tamiko Robinson Steele (Mrs. Hollow, Terri/Tia), Jordan White (Lu) and Nikkita Staggs (Patina/Monique/Shamika) round out the amazingly talented cast. NCT's Ghost is a powerful story of hope in the face of adversity, and it's a big success for The NCT Hatchery's first effort." 
Chad Young
Nashville Parent Magazine
"Ghost is Poignant, Urgent, and Tons of Fun."
Erica Ciccarone
Nashville Scene Magazine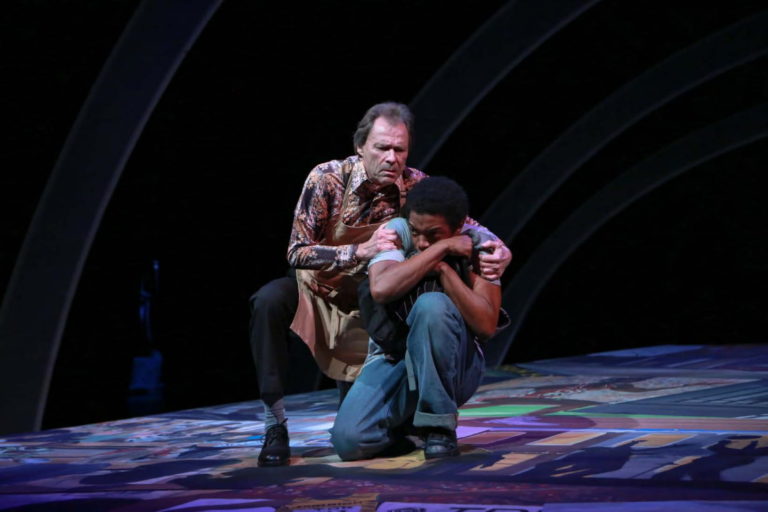 "…Chip Arnold completes the cast as Mr. Charles, a local shopkeeper, who provides refuge for Ghost and Terri on that night they fled their home in search of safety. As expected, Arnold's stage presence ensures that Mr. Charles is presented as a real person rather than some dramatic archetype there to provide a service to move the plot along.
Jeffery Ellis
Broadway World